Anyone who knows me, knows I'm a serious planner! I love to-do lists and checklists. Seriously highlighting and checking things off my lists as complete brings about a sense of accomplishment in me. I've never been the most spontaneous person. It stresses me out to not have some idea about what is to happen next…
For example, The other day Wesley, my husband, says as he is getting ready, we are going to go to the movies in a little bit. HUH? Wait a minute! All the questions swirling in my mind- what are we going to see, what time does the movie start, are we eating before or after the movie, which theatre are we going to? My husband is much less of a planner and much more of a "we'll figure it out when we get there type of person."
Details
I'm not ridiculous in my expectations, I just would like to know some details prior to so I'm not wasting time. In the end, my need for prior planning saved us from standing in a super long line for tickets and we got two great seats that I picked out in advance.
The funny thing that I joke about in God creating me as a planner is that He rarely allows things to work out exactly the way I have them planned. I think sometimes God looks down at me and chuckles. He may even throw in a "bless her heart she really thinks she's controlling everything."
The other day I met with a friend to just catch up and little did I know that this meeting would leave me more inspired than ever. My friend shared that her husband had lost his job about a month or so prior and it put them in a tight place financially. She said she really had to take on the "Israelites, quail, and mana" thought process. She had to look at each day and say ok mortgage is paid, we have food in the fridge, and all bills that are due by today have been paid- thank you God and leave it at that. The way God sent down enough quail and mana, just enough for each day speaks volumes. My friend had to say I have what I need for today. She mentioned if she even thought any further than just what that day needed it would stress her completely out. This was a good reminder for the planner in me.
Interestingly enough earlier that same day I met with my mentor for breakfast, and she told me about a skiing trip she and her husband took many years ago. She said it was an incredibly foggy day out on the slopes making it impossible to see all the way down. Her husband said, ok see that spot a little way down let's just ski to that spot, and then once they made it there they would pick another spot not too far down and ski there until they made it successfully down the whole slope. She said the next day the sky was clear and randomly enough she fell more times trying to go down the clear slope than the one where they could barely see the way.
Two relevant messages in one day for the planner in me- interesting God! Maybe there are times God only gives us just what we need little by little? Could maybe seeing the entire picture cause us to fall or maybe even become cocky and think we don't need his guidance because "we've got this?"
I don't fully know His reasons but I'm glad to know God is THE ultimate planner and His word says,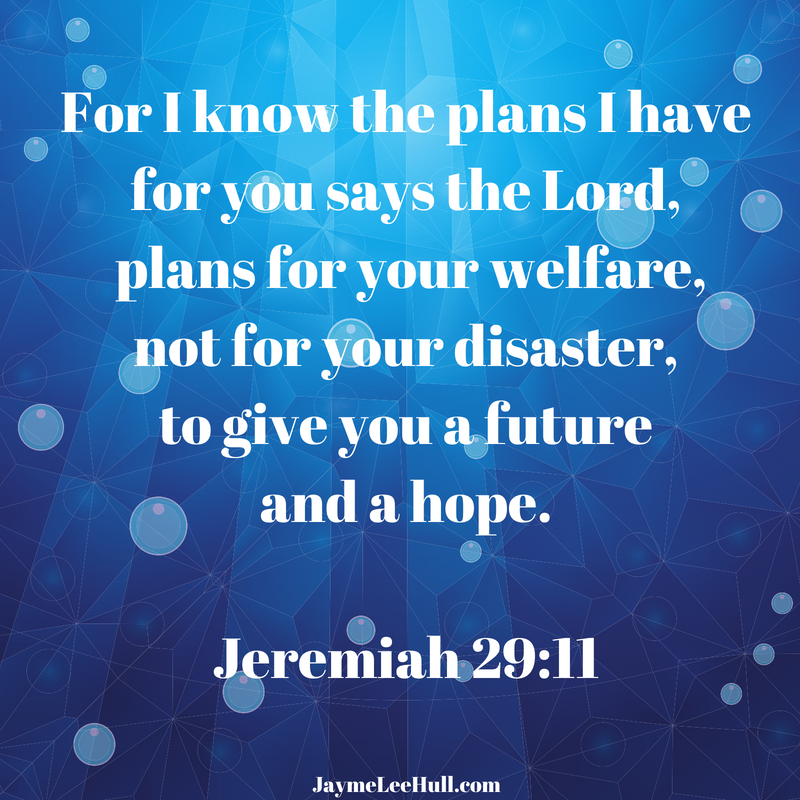 For I know the plans I have for you- this is the Lord's declaration- plans for your welfare, not for your disaster, to give you a future and a hope. Jeremiah 29:11
Visit Nicole at www.Idowediditsdone.com and Twitter @Idowediditsdone