Find Empowerment through One-on-One Sessions with Spiritual Direction Coach Jayme Hull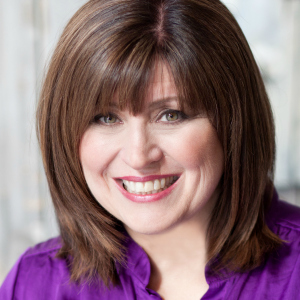 When we work together one-on-one, my passion, and joy is to direct you to a closer growing relationship with Christ as you listen and become more aware of His presence on a daily basis.
Together we will look at God's power and purpose for your life. We will be intentional as we build a plan to find solutions and clarity through regular accountability and interaction.
I will be your encourager and walk alongside you as you grow in your communication skills and develop a clearer vision. My desire is to help you successfully connect with others and your family.
Learn to communicate. Launch into your purpose. Lead with confidence.
I would love the opportunity to see how I can help you move forward to discover the full potential that God has to transform your relationships on all levels—both personally and professionally.
In this age of uncertainty, its more important than ever to receive the necessary guidance that only a trustworthy coach can provide. For encouragement and more ways to Learn to communicate, Launch into your purpose and Lead the next generation with confidence, contact me.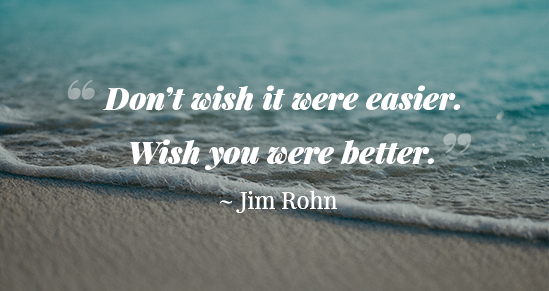 Discover your potential in Christ to share your message.
Learn how to maintain joy and peace when engaging with others.
Deepen your understanding of your strengths and direction.
Communicate Successfully outside of your comfort zone.
Discern the difference between truth and lies while communicating your message.
Connect effectively with multi-generations at home, work, and in your community.
Spiritual Direction and Coaching Services

Family
Do you feel disconnected from family members? Discover ways to develop effective and intentional relationships. Find empowerment in your communications with kids, spouse, grandkids and extended family.

Peer-to-Peer
Are you struggling with relationships at school, college or with co-workers?
Learn skills to improve your level of communication.

Professional
Successfully beginning a new career, reviving a current position or defining purpose? Is it time to break down the walls that hold you back from communicating with others? Begin a transformation in the positive direction and ignite a passion for life again.

Speaking
Learn to be a powerful persuasive speaker with Coach Jayme Hull. Jayme's passion and speaking experience of more than 30 years will guide you through your speaking journey. Your Coaching sessions will include how to craft your speech, inspire your audience to action and express yourself.
"My life has positively shifted since working with Jayme. She has opened my eyes to possibilities in my life. Her spiritual coaching has drawn me closer to God. I was stuck in my life until Jayme started to encourage me to think differently with guidance from God. I'm blessed!"

Jacquie F., PA Executive, Entrepreneur

Positively Shifted
"Jayme's encouragement and practical suggestions proved an invaluable resource to me as a pre-published author trying to build a larger audience by giving talks. She took time to not only understand my goals for speaking but also for my writing career and ministry. Jayme doesn't just talk in theory, she gives specific advice and tools that can be applied to focus your mission and make your project the most impactful."

Leslie D., FL Author, Speaker

Invaluable Resource
"It's unbelievable the wonderful ways God has used Jayme in my life to encourage me in my faith, to be a better wife and mother, and to pursue my relationship with Christ wholeheartedly. I am so thankful to have a true Proverbs 31 woman like Jayme to help me 'run with perseverance the race marked out for me.'"

Angie L., TN Wife, Mom and Entrepreneur

Encouraged
"Finding someone who you can be raw with and find guided support from through your own process of crafting words intended to encourage others is one of the greatest gifts of fellowship and skill sharpening for a writer. With her true gift in melding mentoring and coaching together, Jayme has been that person for me as I write my first book."

Emily M., VA Author, Speaker

Skill Sharpening
"Life is a classroom — only those who are willing to be lifelong learners will move to the head of the class." —Zig Ziglar