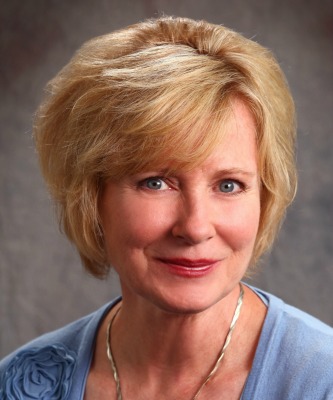 Denise Loock is the author of two devotional books that highlight the scriptural truths of classic hymns and gospel songs, Open Your Hymnal and Open Your Hymnal Again. She is the founder of Dig Deeper Devotions, a website that encourages Christians of all ages to dig deeper into the Word of God. She also speaks at conference centers, luncheons, and retreats.
Kolleen Lucariello, #TheABCGirl, is the author of the devotional book, The ABC's of Who God Says I Am. She writes and speaks into women's lives changing identities -one letter at a time. Kolleen and her high school sweetheart, Pat, reside in Central New York. She's mother of three married children and Mimi to four beautiful grandkids.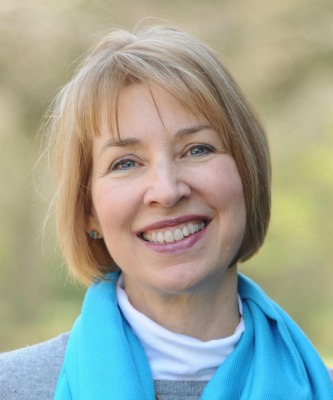 Drawing from her personal walk with Christ, twenty-four years as a Christian counselor, and decades as a Bible teacher, Debbie W. Wilson speaks and writes to help people discover relevant faith. She is the author of Little Women, Big God and Give Yourself a Break. She and her husband, Larry, founded Lighthouse Ministries in 1991.
Emily is a writer, based out of Southern Central Virginia, where she lives happily with her husband, miracle baby son, and their sweet dog. Her hope is to encourage others who are journeying where she has walked with the same hope and comfort she has received from Christ.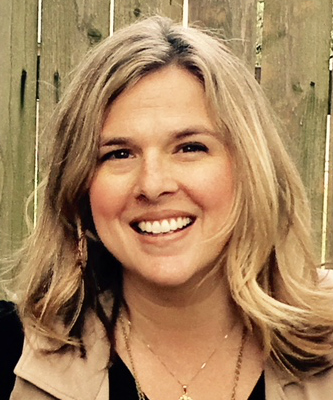 Amy is a wife, a mother and a Jesus lover. She enjoys coffee and a good belly laugh around the dinner table with friends and family. She lives in Nashville with her husband, Aaron, and their three children, Silas, Isaiah and Ellis Joy, as well as their dogs, Jabba and Chewie, who are the life of the party.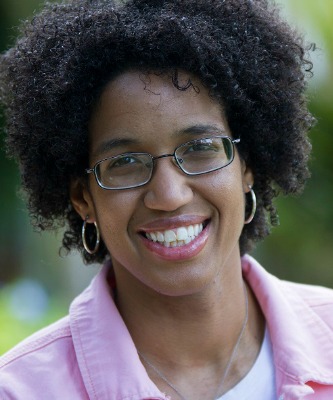 Aaress is co-founder and President of DuoParadigms Public Relations & Design, Inc., a Texas-based communications firm that specializes in working with Christian businesses and ministries. She is passionate about helping to raise up the next generation of Christian leaders.