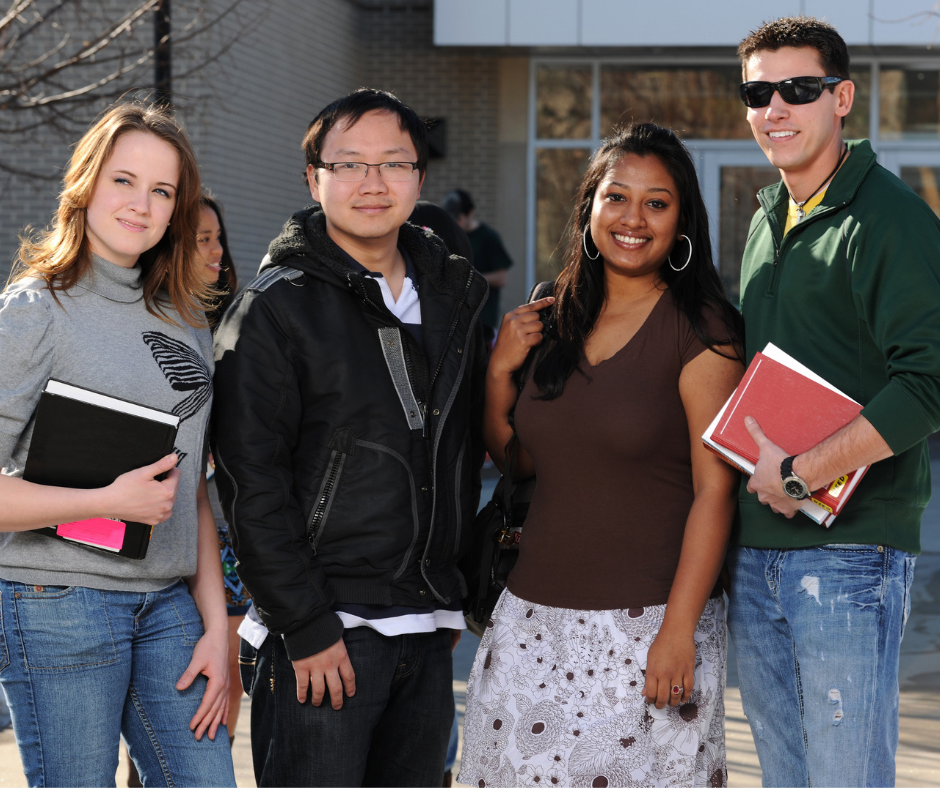 Are you struggling to find a way to reach the next generation for the Lord?
You are not alone.
Did you know that the Millennials are hungry for someone to know them by name, care and persevere in a face-to-face lasting relationship? This is what I call a mentoring relationship.
Mentoring is a win-win situation: The Younger generations are encouraged and grow, and older generations find new purpose. Perhaps you are longing to find a mentor, or you'd love to become one.
Read More