You don't have to do life alone.
Ready to find Spiritual Direction for your life?
Spirit-led use of Scripture and prayer to acknowledge the movement of God in your life and line-up your life with God's purposes.  Spiritual Direction is instrumental in helping you fully embrace your God-given identity, gifts, and strengths. My goal is to help you connect the dots between your life situation and the activity of God to move forward and become a woman of strength.
Connect you to God's heart and purpose
Give guidance to fully embrace your authentic God-given identity
Help you find the path to God's solutions to your challenges
Each session is an opportunity for God to reveal the truth about himself and His purposes for your life. The benefits of our coaching sessions will help you lead with confidence, walk through difficult dilemmas with courage and discover strengths and potential in your purpose.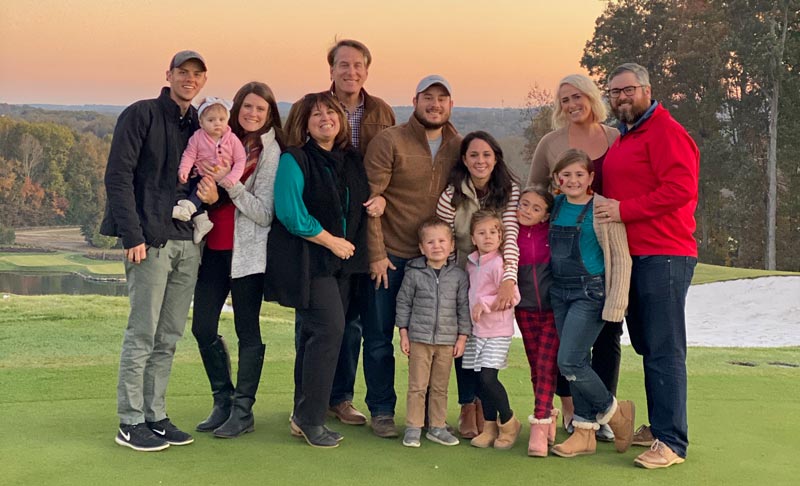 Jayme Lee Hull is a wife, mom, grammy, entrepreneur, spiritual direction coach, mentor, speaker, author, FACE TO FACE Podcast host, and most importantly a follower of Christ.
I've dedicated my life to encouraging and helping people grow in their faith and find their God-given purpose and identity. Over the past thirty-five years, I have coached and mentored hundreds of women. I can help you:
Become a woman of strength in every area of your life with God's guidance and His peace.
Move forward and make changes that are exciting and terrifying at the same time.
Become better and not bitter as you navigate setbacks, obstacles, and disappointments.
Sleep better at night about your decision-making.
Live an empowered purpose-filled life with inner strength through spiritual growth in Scripture and prayer.
Stay focused on positive solutions and not problems.
Take intentional steps to get unstuck and unlock your potential in Christ.
Navigate the faith in Christ journey to live a life clothed in His strength.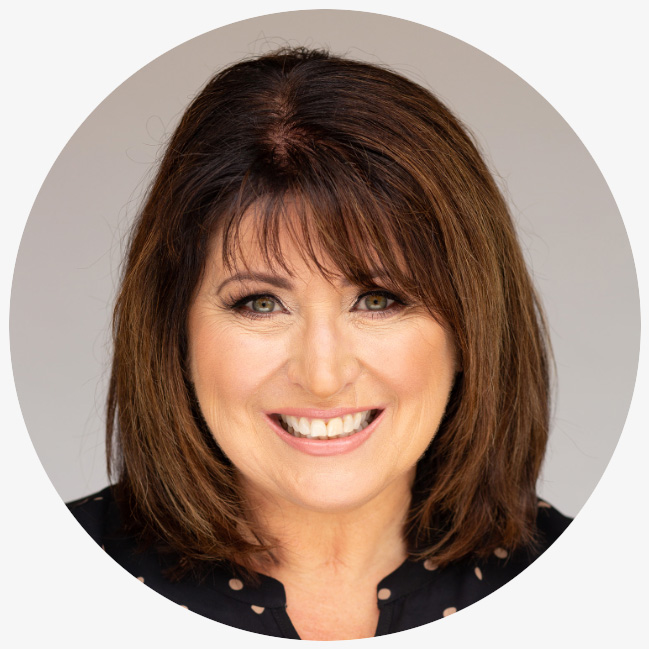 What People Are Saying About Coaching with Jayme
"My life has positively shifted since working with Jayme. She has opened my eyes to possibilities in my life. Her spiritual coaching has drawn me closer to God. I was stuck in my life until Jayme started to encourage me to think differently with guidance from God. I'm blessed!"

Jacquie F.

Business Owner, Entrepreneur
"It's unbelievable the wonderful ways God has used Jayme in my life to encourage me in my faith, to be a better wife and mother, and to pursue my relationship with Christ wholeheartedly. I am so thankful to have a true Proverbs 31 woman like Jayme to help me 'run with perseverance the race marked out for me."

Angie L.

Business Owner, Teacher, Entrepreneur
"Jayme's encouragement and practical suggestions proved an invaluable resource to me as a pre-published author trying to build a larger audience by giving talks. She took time to not only understand my goals for speaking but also for my writing career and ministry. Jayme doesn't just talk in theory, she gives specific advice and tools that can be applied to focus your mission and make your project the most impactful."

Leslie D.

Mom, Speaker, Author
"Finding someone who you can be raw with and find guided support from through your own process of crafting words intended to encourage others is one of the greatest gifts of fellowship and skill sharpening for a writer. With her true gift in melding mentoring and coaching together, Jayme has been that person for me."

Emily M.

Mom, Author, Speaker
"Jayme has been my coach/mentor for several years and during that time, she has taught me how to study the Bible deeper and apply it to my life. She has taught me how to encourage my children with love and guidance and teach them what it means to follow the Lord. She has poured Jesus into my life consistently, prayed for me and family and loved me well during the good and bad times. She has showed me what it truly looks like to be a follower of Jesus and love people where they are in life. I will forever be grateful for what she has done and continues to do for me."

Honnie A.

Financial Advisor
"Jayme asks the tough questions. She listens and relates to my crazy. I'm running this race on her shoulders. It's like the most amazing, fulfilling game of spiritual tag, with generational and eternal consequences."

Aly C.

Wife, Entrepreneur