Interviews With Millenials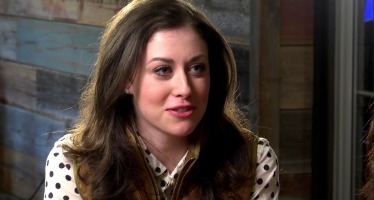 Hannah received her mentor in middle school and then became a mentor herself in college. She continues to mentor others today as a young professional millennial at work and in her church.
Watch Hannah's Story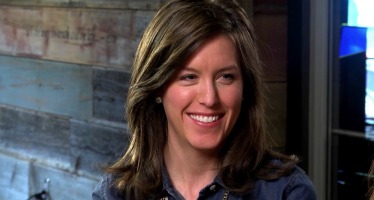 Lindey was pursued by her mentor as a single millennial and growing in her faith. Her mentor spoke hope and encouragement into her life and she now mentors others and passes it on.
Watch Lindey's Story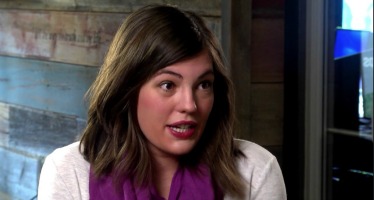 Emily shares her story of meeting with a mentor who encouraged her to grow spiritually and was her personal cheerleader along the path at work, in her church and in her daily faith journey.
Watch Emily's Story
As a wife and mother, Angie, feels blessed to not have to work through problems and life alone. Having a mentoring relationship gives prayer support and counsel to keep moving forward in the right direction.
Watch Angie's Story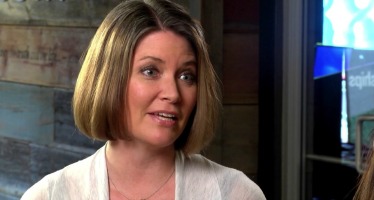 Moving across the country and connecting with a new community wasn't easy for Aly until she met her mentor. As a new adult believer, mentoring made a huge impact on her life and continues to be helpful in every area of her life.
Watch Aly's Story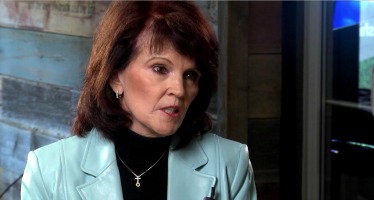 Even though Sheryl was fearful and uncertain about mentoring she intentionally chose to be obedient and was blessed. She shares her story and how her life has been changed through mentoring millennials.
Watch Sheryl's Story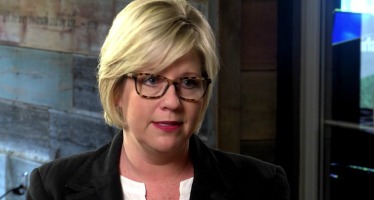 When God calls you to step forward and mentor we need to be obedient. Stefanie is so thankful for the call to pour into others and can see the mighty hand of God moving through mentoring relationships.
Watch Stefanie's Story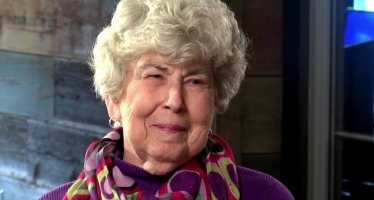 Becoming a Titus 2 Woman as a Sr. Adult is her heart's desire. Margaret loves the younger generation and longs to see mentoring be the bridge that reconnects the two generations.
Watch Margaret's Story
Parent to Mentor Interviews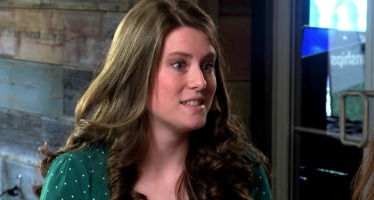 As an adult daughter and wife, Joanna shares her perspective as she observed the process of her mother, Jayme, move from parent to mentor. Joanna shares how important it is to pass it on to others.
Watch Joanna's Story