Did you ever wonder if God really cares? Does God know about every detail happening in your life? I was excited when I found this scripture in Ephesians 3:7-8 It came as a sheer gift to me, a real surprise, God handling all the details."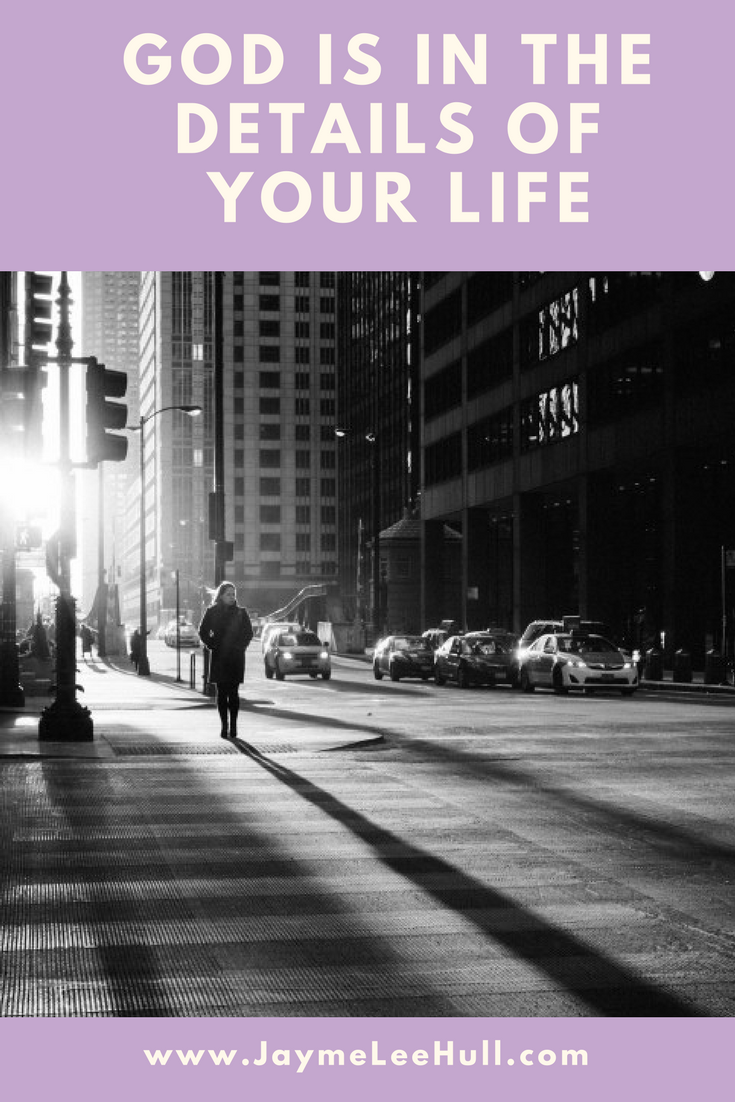 God reveals His character to you and me in the Word of God.  In Genesis, we see how God told Noah the exact measurements of the ark and  Moses received the detailed instructions on how to build the Tabernacle.
In the book of Joshua, God gave a strict battle plan on how and when to fight the enemy in the Battle of Jericho. God cares about the details of life as we read about numerous dates, people and events in the first and second books of Chronicles. Don't forget the wisdom in the book of Proverbs full of specific instructions and counsel.
All throughout the New Testament Jesus gave wise counsel to His disciples and followers with the details on how to live a godly life on a daily basis. He confirmed His knowledge about you and me down to the tiniest detail in Matthew 10:30 "And the very hairs on your head are numbered."
Soldiers must march into battle with confidence in their commanders' orders and the detailed instructions they are given. As you read your Bible and spend time in prayer you too can march through your day with hope as you acknowledge that God knows you and calls you by name. Make time today to quietly talk with God on every detail of your life. Ask God to guide and help you with every step.
You can praise the Lord today and be encouraged because GOD IS IN THE DETAILS OF YOUR LIFE!