Exciting News! BRAND NEW FACE TO FACE MENTORING PODCAST BEGINS IN AUGUST!  To Celebrate the 1-year launch of my new book Face To Face: Discover How Mentoring Can Change Your Life
This has been a fantastic year and I am so blessed to have this wonderful opportunity from God!
I'm producing a new PODCAST Show  Face To Face Mentoring Learn. Launch. Lead.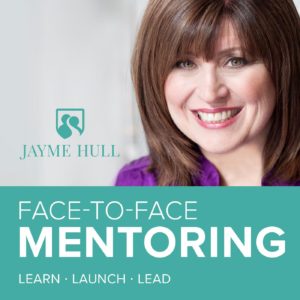 The Show format will be a  25-minute show per week.
MY PART!
Each week I will be sharing my God stories and tips to EQUIP and ENCOURAGE others HOW TO get connected to God, Millennials, your children and others through mentoring.
SPECIAL GUEST PART!
One Show each week will feature a SPECIAL GUEST who will share their own God stories and the huge impact their Mentoring Relationship played in their life and career.
We have had Natalie Hemby, Linda Evans Shepherd, and Chris Massaglio as our guests to launch the Podcast Interviews. Every interview brings a fascinating God story and encouraging word to you! You won't want to miss our upcoming interviews with life-changing stories.
YOUR PART IN THE PODCAST!
YOU too can be an important part of this PODCAST!
I'd love to hear what questions you have for me? And what other Special Guest would you like to hear from? I'm inviting a wide range of people from all types of careers and God stories for the weekly interview. We would love to know who YOU are interested in hearing from on the show.
Who are YOU interested in hearing from and what are your questions?
Join and Like my Facebook Page here