If I had to do inventory on my prayer life lately, I would say it's staring down a pretty lackluster path. What's my excuse? Let's see- between work, kids, husband, friends, and the laundry list of things to do (not to mention the laundry itself)… cue the violin -I'm just too busy to be the sort of prayer warrior I'd love to be.
Trust me, I know this reason is pretty LAME. My prayer life is becoming lackluster because I'm not carving out the time I need for WHO I claim to be head of my life/home. I'm definitely not "putting in the big rocks first" in my schedule, because sometimes I'm putting cleaning dishes ahead of the ONE who gave and continues to give me life. When I look at it this way, my excuses look pretty pathetic and weak.
Absolutely life is busy and from the looks of things (preschool-aged kids at home), it's probably going to get busier before it ever really slows down for me. I can't keep up a subpar prayer life and thrive in my relationship with Christ and from what I'm told, I may need to be on my knees more in prayer with tween/teen girls on the horizon 😉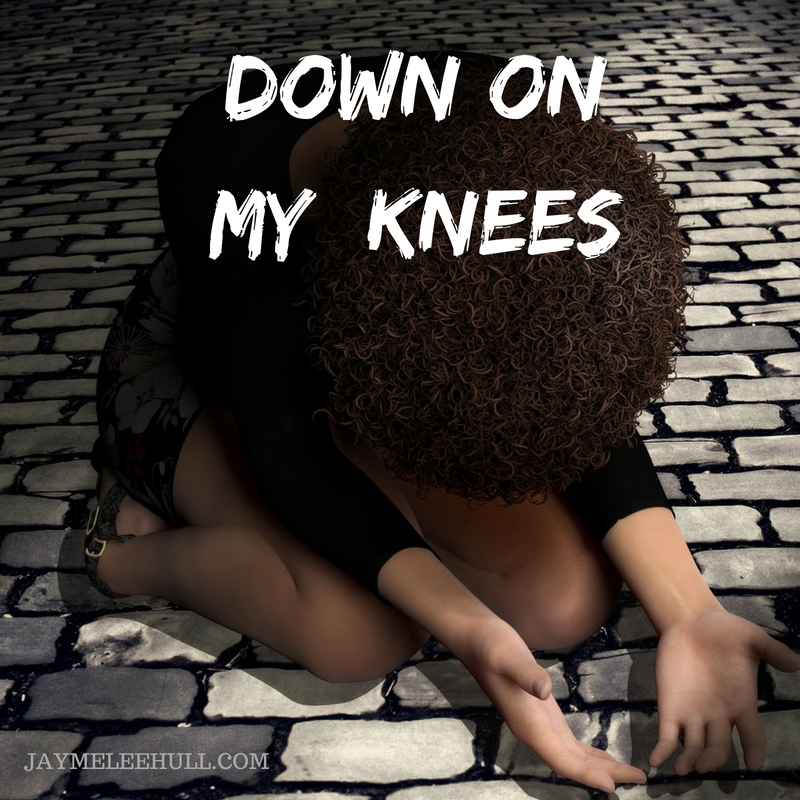 So yes, I admit there is a problem (check), and I can see exactly where prayer for me has spiraled out of control (check)… Now for a solution.
My small group at church just started a book, "The Circle Maker," by Mark Batterson and it was just what I needed to rethink my prayer life and make some major changes.
Don't get me wrong—prayer IS apart of my life daily. Every day I pray in the car with the girls before school, before I eat, bedtime, etc. It's just that over time I've noticed that my prayers have become these pre-recorded, "surface-like" prayers…"Give daddy and us traveling grace, let daddy have a good day at work, help the girls have good days at school where they are good friends, share, and listen to their teachers, keep everyone safe from hurt harm and danger, pray for… (Then the girls list off every family member, friend, teacher, toy and even ladybugs a time or two), in Jesus name we pray – Amen.
These are great prayers to have with my small children and I've personally seen my daily "share" prayer work wonders on my oldest. 😉 My girls need to see and hear me pray so they can learn to develop a consistent prayer life themselves, however, I want and NEED to go deeper with prayer overall.
Without going into major detail about the book because it's worth picking up and drawing your own conclusions from, this book's goal is to teach you how to "dream big, pray hard, and think long." It will also show you "how to claim God-given promises, pursue God-sized dreams, and seize God-ordained opportunities." It gives many life examples of not giving up on prayers and praying with a confidence that only God can give because you know 100% that he has the power to do all things.
I've written down some major prayers and I have started "circling" these prayers daily with a vengeance. No more excuses because I've started getting up earlier to have my quiet uninterrupted time w/ God. No more lackluster prayer life for me as I've gotten my excitement and increased hope back. Join me as I "circle" prayers like the Israelite army circled the walls of Jericho until the walls came tumbling down, knowing that God will always deliver on his promises. (Joshua 6:1-27)